► 1.WHEN: EVERYDAY OR SPECIAL OCCASION 2.WHAT: ENVIRONMENT, MOVEMENT, OBJECT, OR CONVERSATION. 3.HOW: INDIVIDUAL, PAIR, GROUP, CREATED, OR EXISTING 4.FOR: YOU, FRIENDS, FAMILY, STRANGER, ANIMAL, OR OBJECT 5.EMOTION: HAPPINESS, SADNESS, ANGER, SURPRISE, TRUST, OR FEAR 6.CREATE: PUT IT ALL TOGETHER AND PLAY!
Quilted Jeong Totes — $160




Faith has been working in Byeongpung Island, South Korea where she has been sourcing a mixture of fabric scraps from her grandma's collection along with hand-picked, thrifted button-downs to make a small set of handmade totes.

Inspired by the casual visits and long conversations from neighborhood Grammys, each tote is a seat cushion (

방석

, bang-suk) when flipped inside out. The bag creates a small place to sit wherever you go.

Order of images, (front, back, inner front lining, inner back lining)


One of a kind, only one of each available.
14.5"x14.5" Bag
13" Straps

Waterproof fabric on inner back lining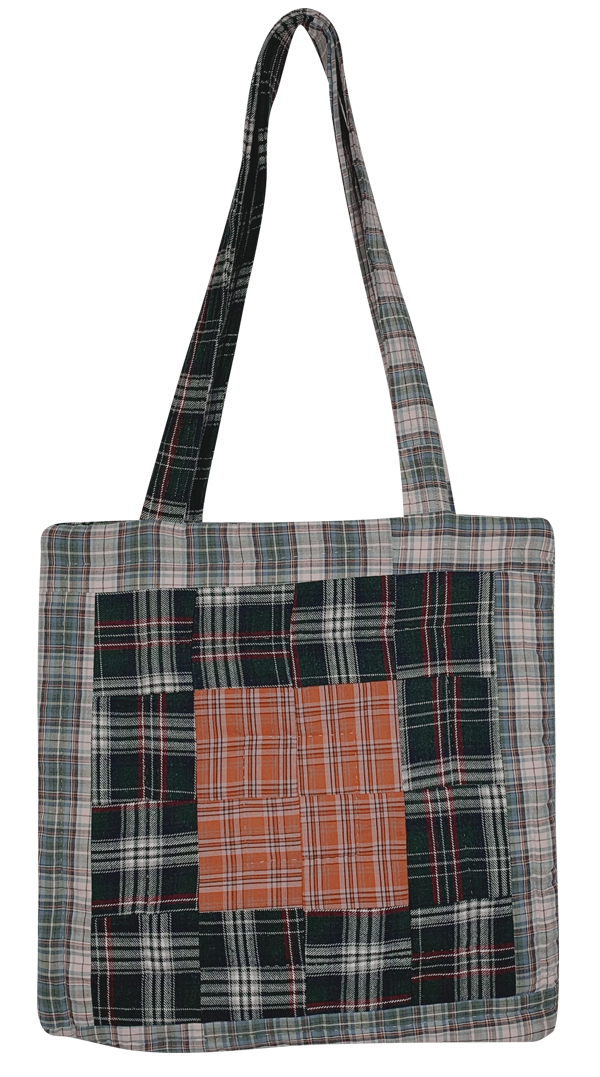 Introducing "Mom & Son", featuring the work of Filipino designer Keith Lafuente. "This zine is designed for you to cut out and play with the dolls and clothes yourself. Every garment—from my Mom's school uniforms to the outfits I wear when I'm in drag—fit both of our dolls so you can mix and match across time and space."


Double Cover (Flip)
Rubber band binding
4 color Risograph, Digital & 4 color Risograph Insert
Size: 5.25 × 8"