► 1.WHEN: EVERYDAY OR SPECIAL OCCASION 2.WHAT: ENVIRONMENT, MOVEMENT, OBJECT, OR CONVERSATION. 3.HOW: INDIVIDUAL, PAIR, GROUP, CREATED, OR EXISTING 4.FOR: YOU, FRIENDS, FAMILY, STRANGER, ANIMAL, OR OBJECT 5.EMOTION: HAPPINESS, SADNESS, ANGER, SURPRISE, TRUST, OR FEAR 6.CREATE: PUT IT ALL TOGETHER AND PLAY!
PLAY AS OBJECT | TEKS — $12



Teks, This zine explores play as object through a Filipino traditional street card game. It shows the mechanics and cultural relevance through reimagined visuals.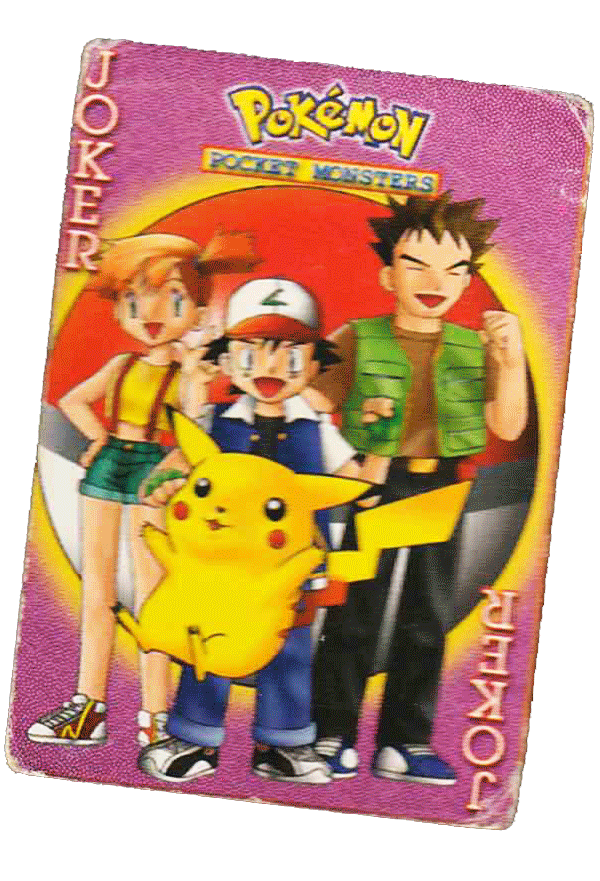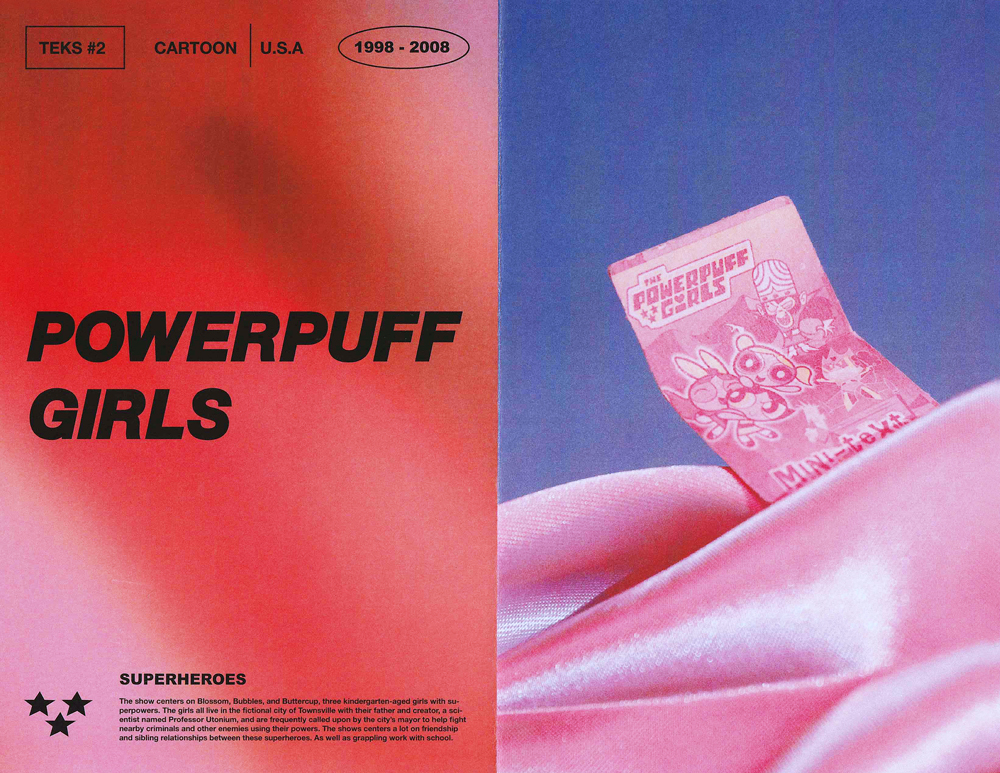 PLAY AS MOVEMENT |

푸른하늘 은하수

— $12
푸른하늘 은하수
(Milky way in the blue sky), This zine explores play as movement through a Korean traditional hand clapping game. It encapsulates my parent's heritage and speaks to the nostalgia of growing up in Korea.